Believe in Us
---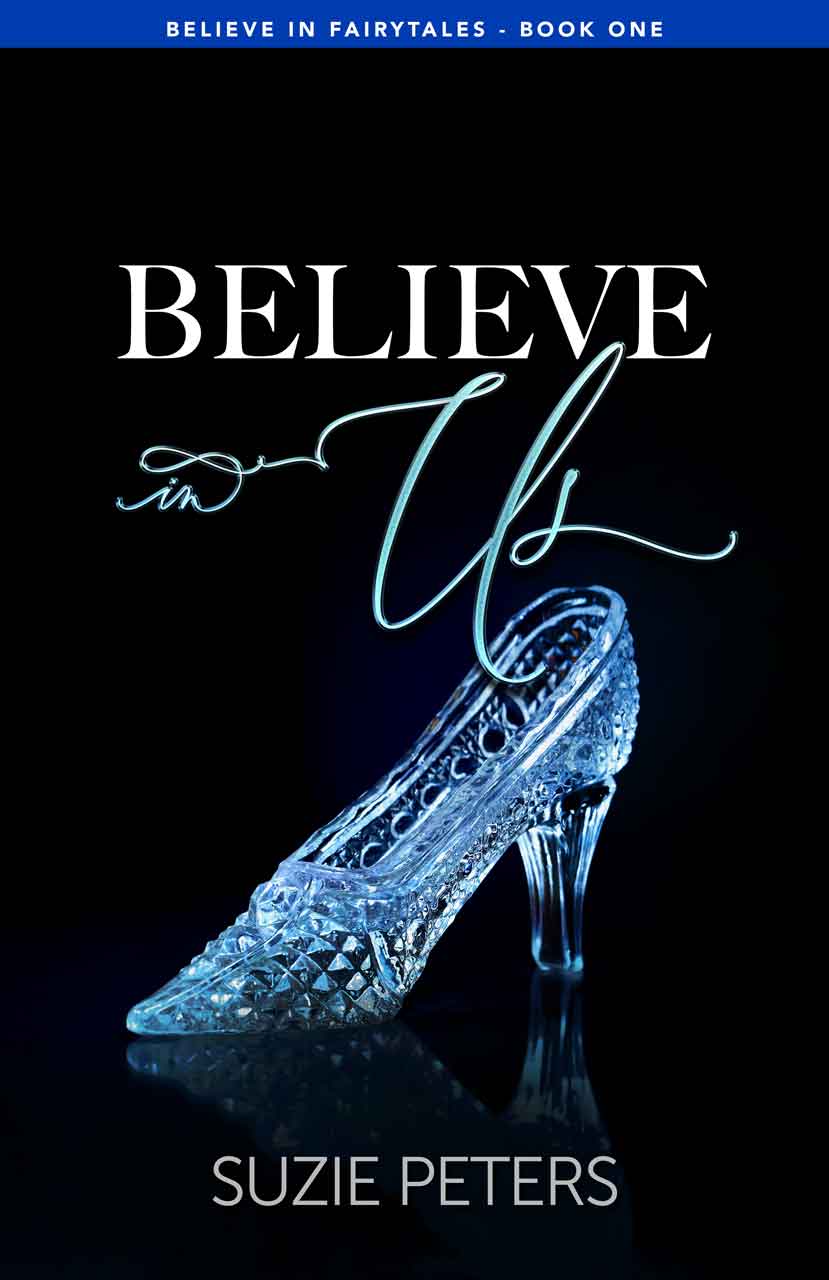 Sizzle Rating:

Hot Sex and Language
Believe in Us – even when you can't believe in yourself anymore…
Believe in Us… a lonely woman, with no-one left to turn to, finds love and a whole lot more… just where she least expects it.
You might think that being a multi-billionaire is a breeze, but Paul knows it can get lonely. That's why he's got a virtual little black book – his list of women that he can call at any time; women he can hold an intellectual conversation with, and have hot, wild sex with, whenever he wants. He's no Prince Charming – even he'll admit that. He's lived his life exactly how he's wanted, with no commitments, no ties, for the last ten years or more – and he's always thought he was happy. That is, until he saw her, just sitting there, in a restaurant, minding her own business. And he knew he had to have her. And only her…
Up until a few months ago, Lottie's life seemed to be going along just fine. She was studying to become an architect, she had the best friends and she always had her dad to turn to – even if she did hate the evil woman he'd chosen to re-marry. But then he died, and Lottie's whole world fell apart. She's gotten out of the habit of being loved and she's definitely forgotten how to trust. So, when she's out at dinner with her best friend and a handsome, charming stranger spends the whole evening staring at her, she knows nothing can come of it. Other ever does. And it's not like she's ever going to see him again… right?
This is the first book in the Believe in Fairy Tales series.
A note from Suzie…
"The fairytale of Cinderella was the starting point for this little slice of heavenly romance, which has a super-hot billionaire hero, who's in it for the long haul."
Other Books
---