Days of Summer
---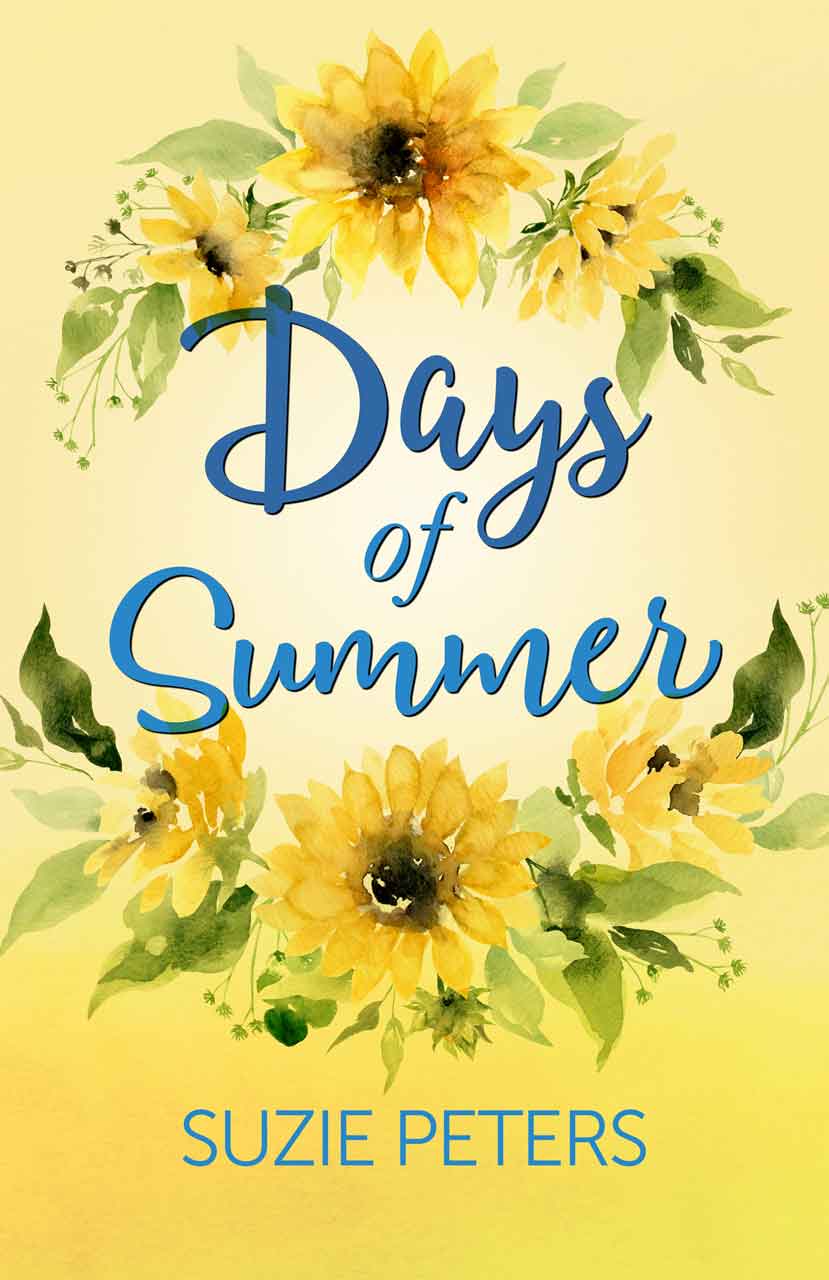 Sizzle Rating:

Romantic Sex and Language
Days of Summer: An emotional, uplifting romance for lovers… everywhere
In Days of Summer, Kit and Summer have known each other all their lives – except they've never met.

Struggling under the weight of his guilt, anger, and sadness, Kit is incapable of connecting with anyone. He's closed himself off from the world, buried himself in work, and wrapped his smothered daughter in cotton wool. But a tragic death forces him to return to his childhood home, where he meets the most beautiful woman he's ever seen, forcing him to question everything that he's avoided about his life.
The woman is Summer, the ray of sunshine who is exactly what Kit needs to bring him back to life again. Fighting his feelings – and Summer – every step of the way, she vows to help this broken man as best she can… No matter what.
Until one day, he goes too far…
Will Summer ever forgive him? And can he forgive himself?
A note from Suzie…
"Days of Summer was the first book I sat down and wrote from scratch after my husband suffered two strokes. We were lucky: he survived. But our lives changed completely and I wanted to write something about accepting that things don't always go to plan… that sometimes life just is what it is. And this is that book."
Other Books
---