It Started with Hello
---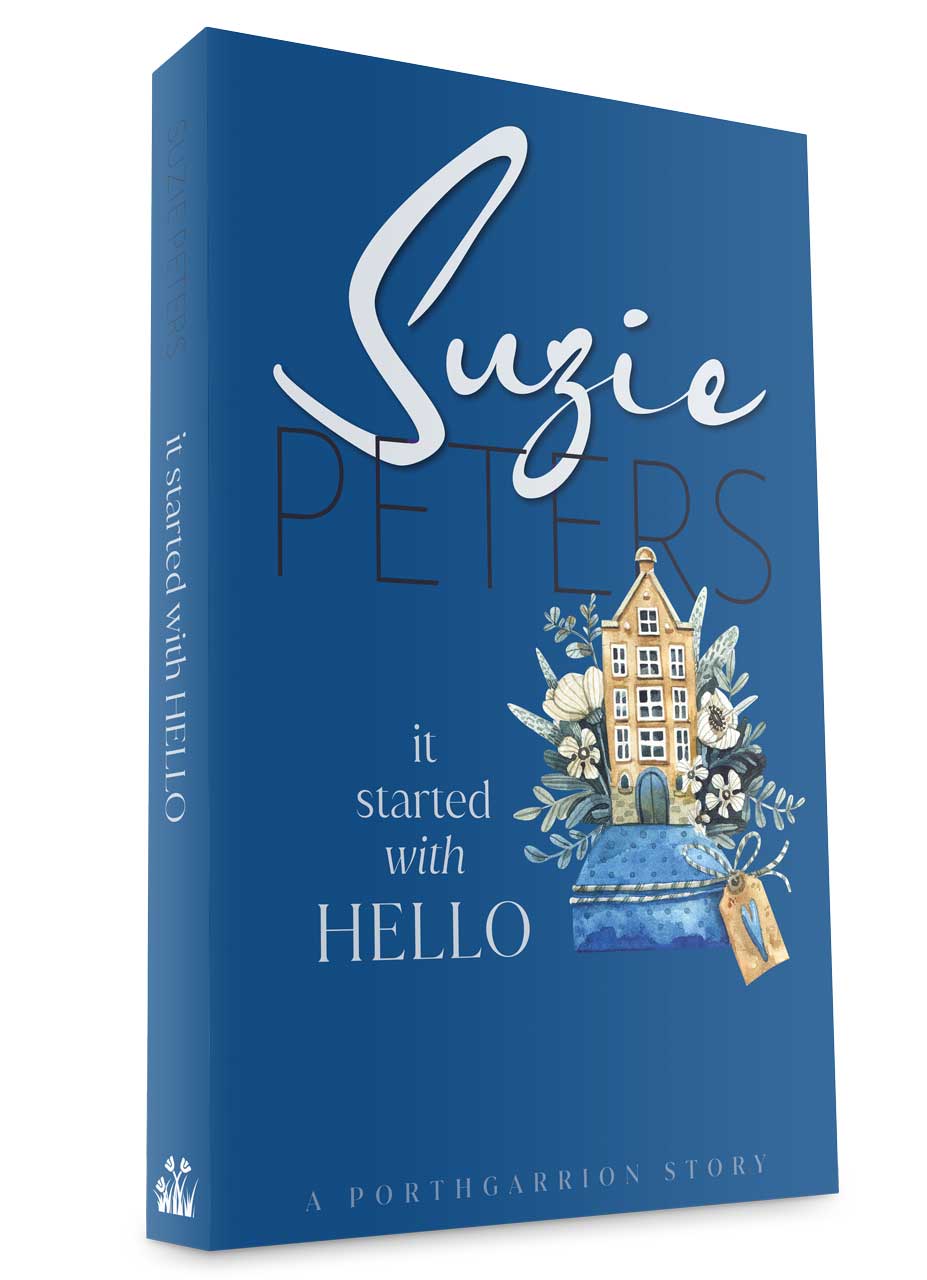 Sizzle Rating:

Romantic Sex and Language
It Started with Hello – Welcome back to Porthgarrion, where love is always in the air
It Started with Hello sees newcomer to Porthgarrion, Laura Clark looking forward to a new start, away from her bullying, overbearing ex-husband. She's bought herself a flat – a place to finally call her own – and she can't wait for the freedom her new life will bring. What she's not expecting is to bump into a total stranger and to fall in love with him the moment he says, 'Hello…'
Sergeant Rory Quick is lonely. His wife walked out years ago, and his daughter Gemma has just left home. With so much time on his hands, he doesn't know what to do with himself. He could catch up with friends… or he could fall in love with a total stranger, just because she said 'Hello…'
Neither of them are looking for love, but when Laura's flat is burgled, Rory comes to the rescue, discovering a protective side he didn't even know he possessed.
Will that be enough, though, when Laura's past comes back to haunt them?
Other Porthgarrion Books
---