It Started with Songs
---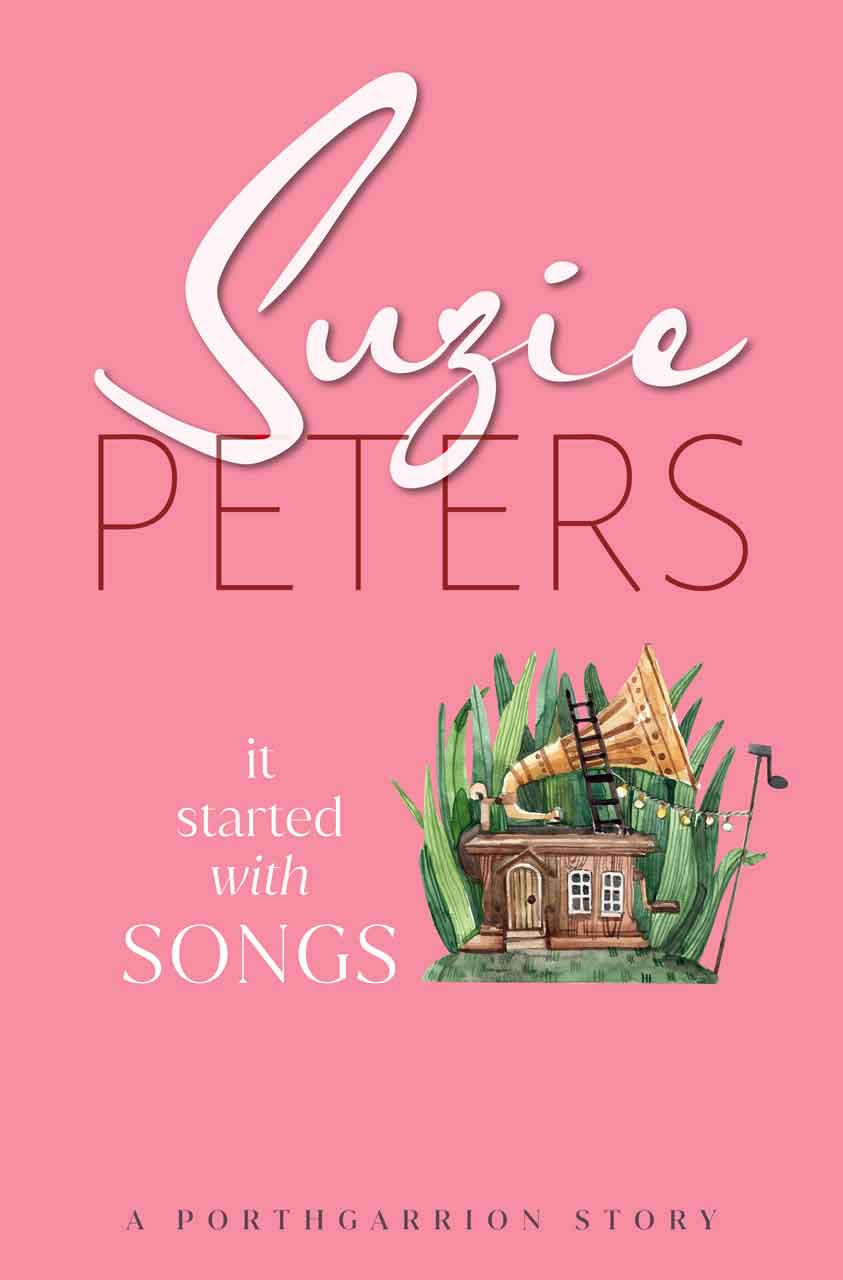 Sizzle Rating:

Romantic Sex and Language
It Started with Songs – Welcome back to Porthgarrion, where love is always in the air…
Indigo Nash is a self-proclaimed free spirit. She travels around the country in her VW Beetle, never putting down roots. She earns a living waiting tables, singing in pubs and bars, and, most importantly, she loves her life… exactly the way it is.
Sean Clayton is Porthgarrion's claim to fame. A successful novelist, he lives a quiet life, in the house on the cliff overlooking the harbour. It's a life he enjoys, although he could do with a break… He'd hoped for a holiday, but it's looking like an evening at the local pub is the best he can hope for right now.
Sean isn't sure whether it's Indigo's bright red hair, her perfect voice, or the fact she's singing the songs he grew up with that first captures him, but he wants to know more…
A lot more…
Other Porthgarrion Books
---