Chasing the Dream
---
Released
16 July, 2021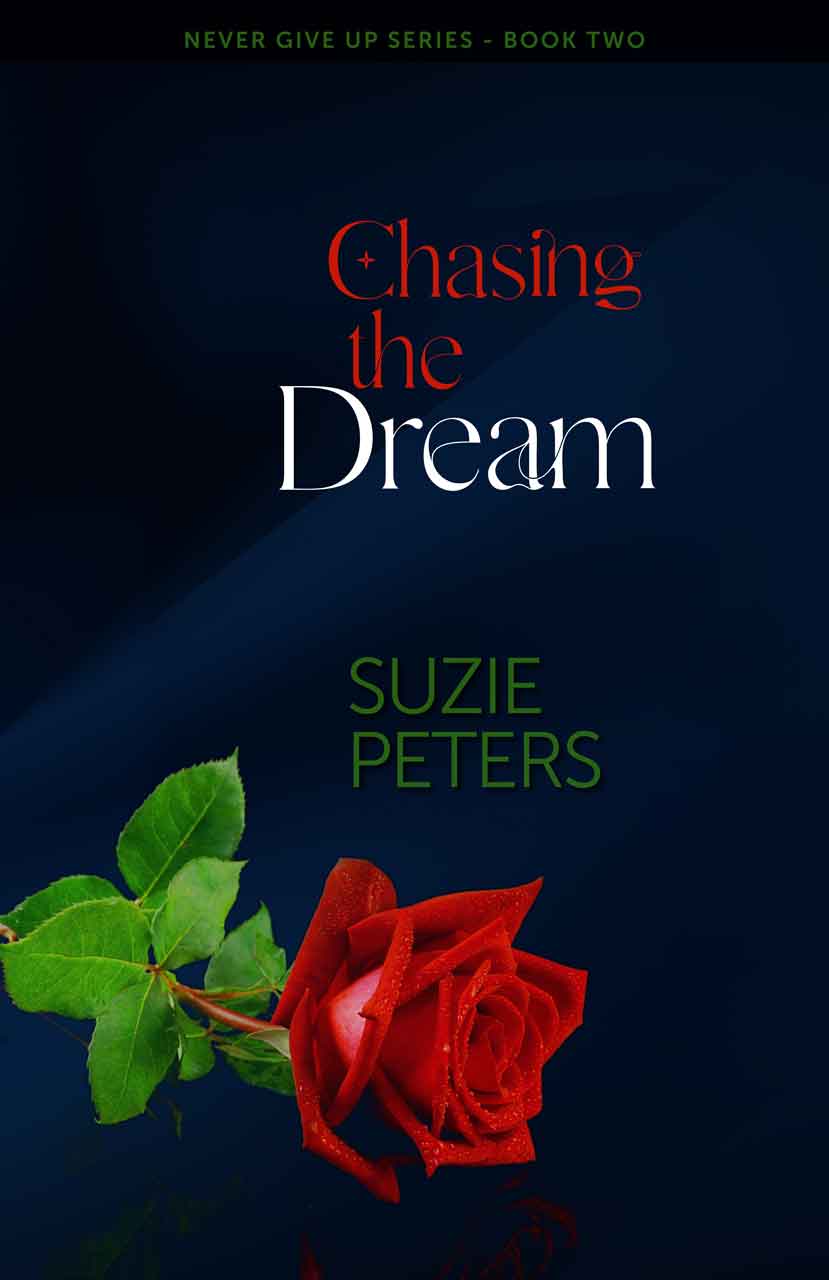 Sizzle Rating:

Sizzling Sex and Language
Chasing the Dream – a dual POV story with graphic sex scenes, adult language, and a bad-boy hero, who's willing to change for the woman he loves.
"Well… you've learned quite a lot about me this evening then, haven't you?" I say, smiling at her. "You know I'm a private person – except where you're concerned; that I had a fairly mixed up childhood; that I probably still let my dad and my feelings about him have too much influence over my life. And that I'm completely honest."

And that with you, I'm in real danger… serious danger…
Eva
What do you do when you've got no experience with men, but you meet the man of your dreams? You know the type? Tall, dark, handsome, built like a god…
You fall head over heels… that's what you do.
And that's what I did, even though he's my boss, and sleeping with him could have been the biggest mistake of my life.
Except, falling for him wasn't my biggest mistake. Trusting him was… and it ended up costing me everything.
Chase
What do you do when you've got a reputation with women, and an angel walks into your life? No… not an angel. A damn goddess.
You learn how to be romantic… real fast. That's what you do.
And that's what I did.
Of course, I didn't expect to fall for her. I didn't expect to want 'forever' too… and I didn't expect rejection. Not after she'd slept with me…
Or that losing her would hurt so much…
Chasing the Dream is book two in the six-book Never Give Up Series, but can be read as a stand-alone story with no cliff-hanger, and a guaranteed HEA.
A note from Suzie…
"This was a lovely book to write, mainly because a lot of it is set in the Caribbean, and who wouldn't want to lose themselves, writing a love story, surrounded by azure seas and soft white sands?"
Other Books
---