Looking for Love
---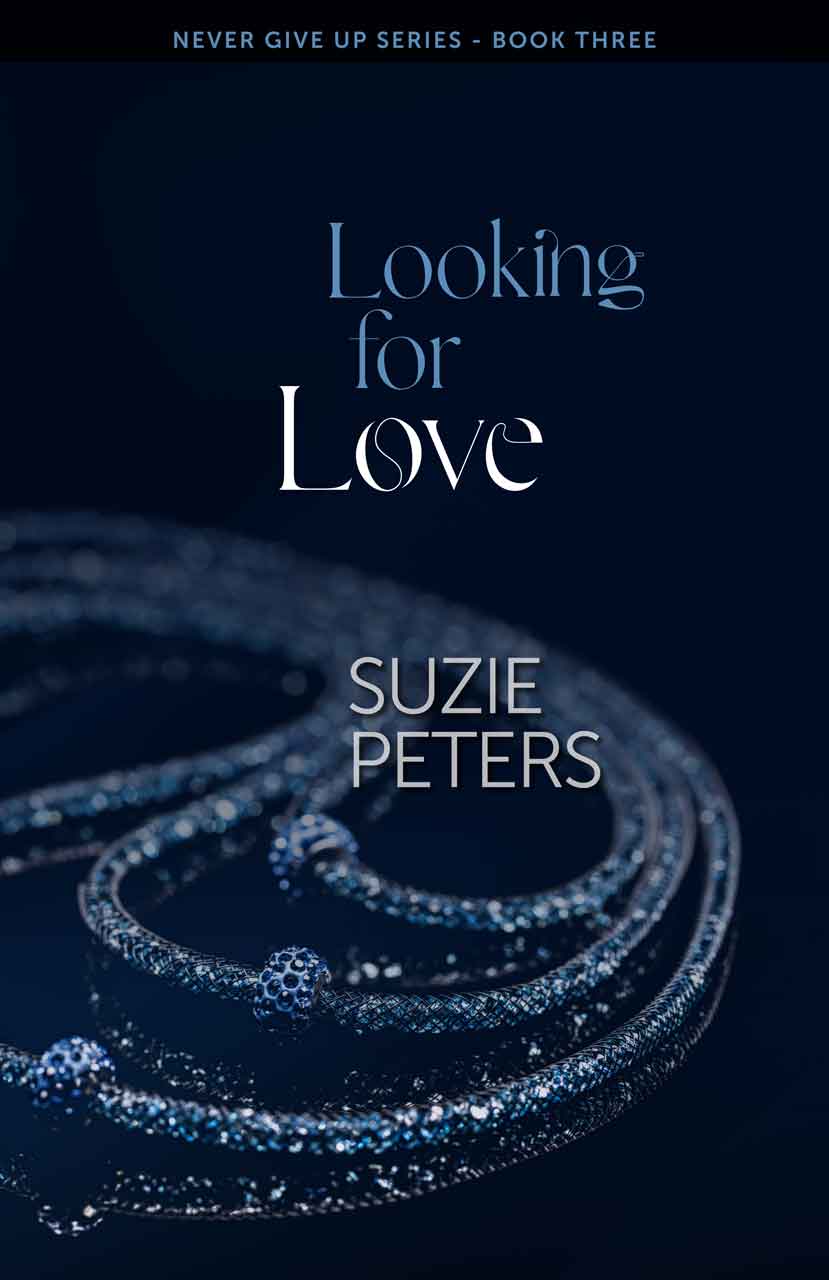 Sizzle Rating:

Romantic Sex and Language
Looking for Love – a single dad hero, who'll never give up on the woman he loves.
Standing this close to her is hard. I want her so much, it hurts. My body craves her, like oxygen. But I can't escape what she's done. It's messing with my head so much, I can't even think straight. The urge to kiss her is almost overwhelming. But at the same time, I'm so angry, and so scared. Who is this woman who's caring for my daughter? Who is this angel who's gotten under my skin, and stolen my heart?
Cara
What do you do when you're on the run, and your only chance for a future is to lie and cheat?
You lie and cheat… that's what you do.
That's what I did. Because I had no choice.
And now I'm safe, and for the first time in my life, I have a chance at happiness. As long as Max doesn't find out the truth…
Max
What do you do when you've been lied to and cheated on before, but you really want a second chance, to see if you can love again?
You take a chance… that's what you do.
That's what I did, when Cara walked into my office, and into my heart.
Only now I've discovered she's not what she seems to be, and all the lies that went before feel like nothing compared to this… because Cara's caring for my daughter. And I don't even know who she really is.
Looking for Love is book three in the Never Give Up series, but can be read as a stand-alone story with no cliff-hanger, and a guaranteed HEA.
This is a dual POV story with graphic sex scenes and adult language.
A note from Suzie…
"Although this is a six part series, Looking for Love completes the Crawford family stories, and I loved telling Max's, and looking at the relationship between him and Colt… and where it all began."
Other Books
---