Believe in You
---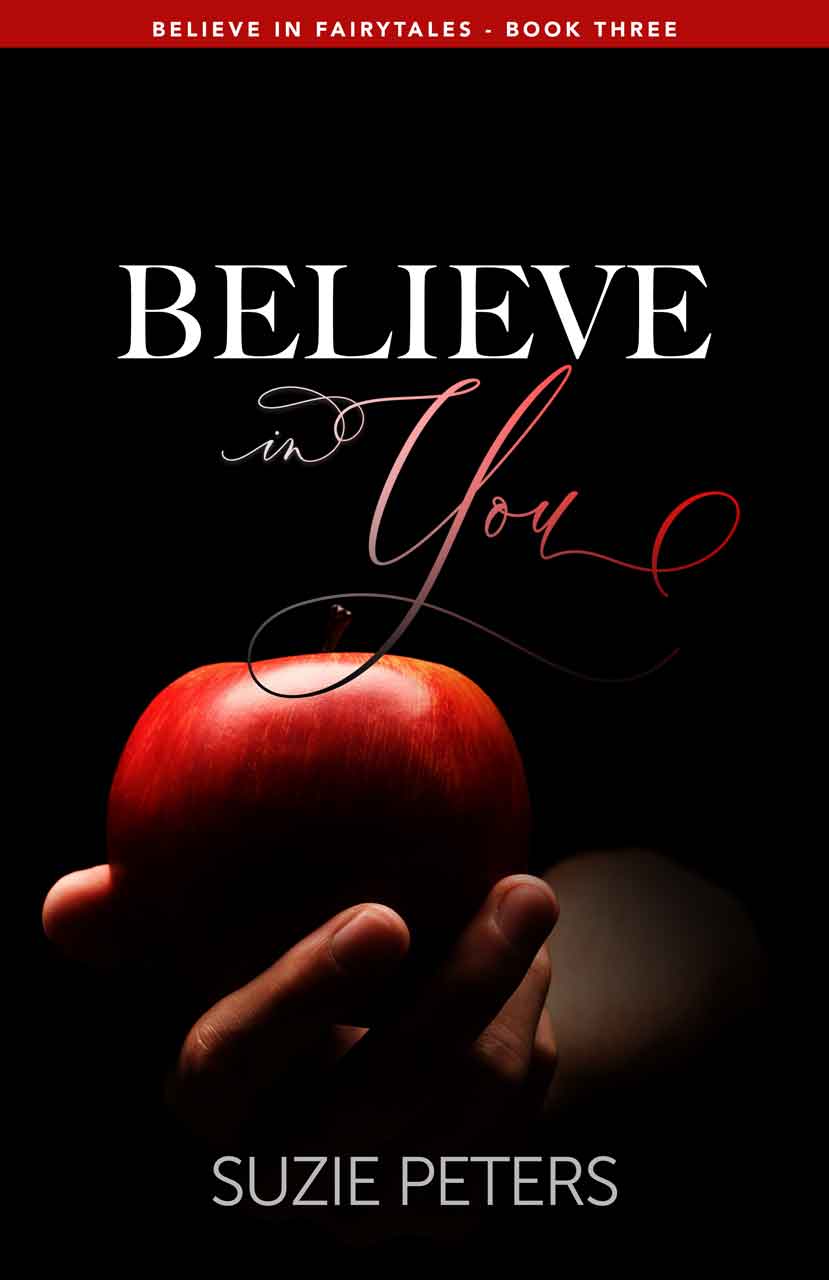 Sizzle Rating:

Moderate Sex and Language
Believe in You – because everyone needs a hero…
Believe in You… when a homeless girl meets a handsome cop, hell-bent on saving her, stand back and let the sparks fly.
Brad is a cop, which means most people don't always see him in the best of lights. He may never have been the most committed of men, but is is responsible. Well… he has responsibilities, which is nearly the same thing… right? And it's that sense of responsibility that makes him want to help the girl he finds cowering in a shop doorway. She looks scared and lost, like she doesn't belong there. But because he's a cop, he doesn't expect her to run at the sight of him, clearly scared stiff. He also doesn't expect that burning desire to go find her again; to make it right, to keep her safe, and never, ever let her go…
Lizzie never thought this would happen to her, but she's go nowhere to live. She thought she'd be okay, but thanks to a series of unfortunate mistakes, she's literally homeless, and penniless. She's alone in the world and, as she sits cowering in a shop doorway in the rain, as much as she tries to look on the bright side, there really isn't one. Not this time. She wishes she could find someone to talk to; someone she could share her problems with and reveal her darkest secrets to. Maybe then, she could learn to trust again. Maybe then, she could learn to live again…
This is the third and final book in the Believe in Fairy Tales series.
A note from Suzie…
"I had the fairytale of Snow White in mind when I wrote this novel about Brad and Lizzie. Brad had already played a small part in the first two novels of the trilogy, but to finally get to tell his story was exciting… almost as exciting as Brad himself!"
Other Books
---