It Started with Tears
---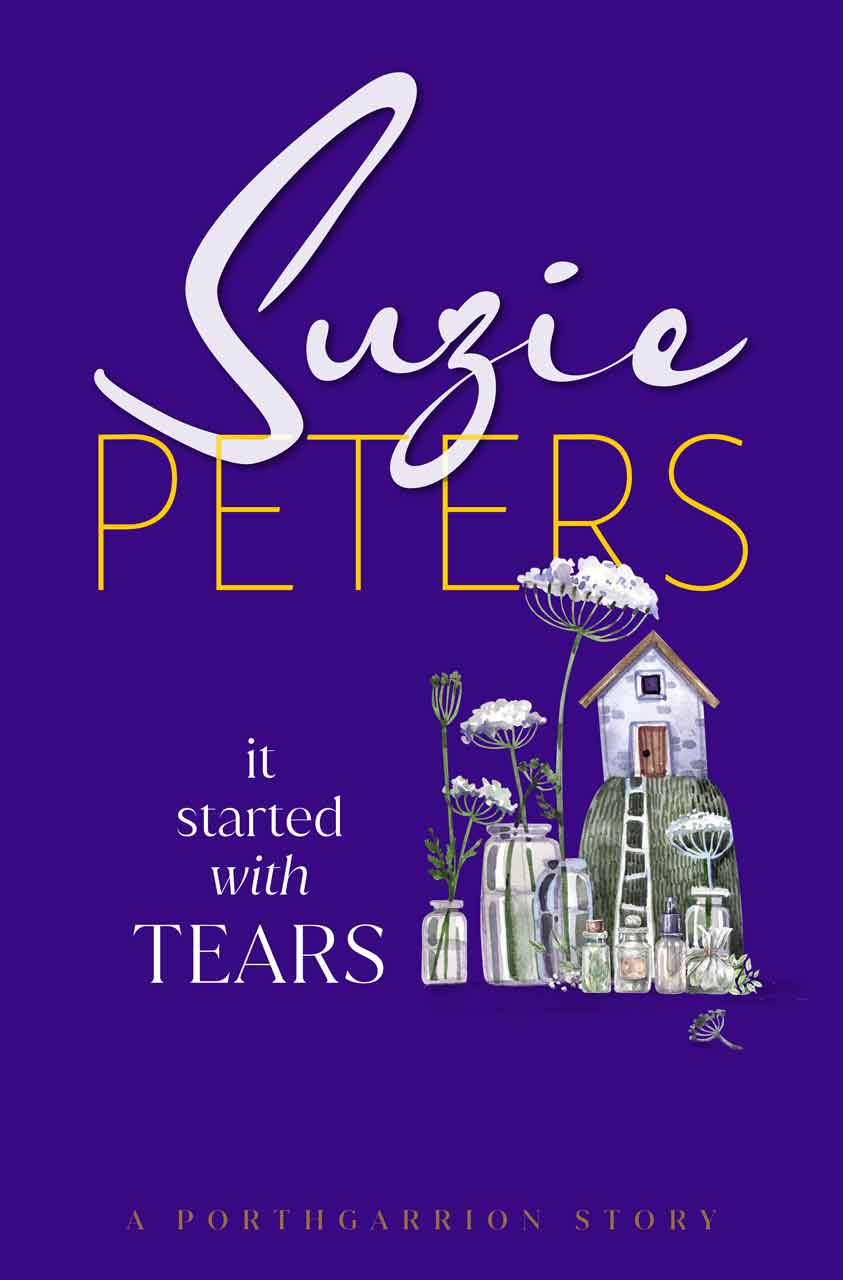 Sizzle Rating:

Romantic Sex and Language
It Started with Tears – Welcome back to Porthgarrion, where love is always in the air…
Millie Adams loves her job working as the doctor's receptionist… almost has much as she loves Doctor Robson Carew. The problem? He doesn't even realise she exists. So, when handsome Fraser Johnson asks her for a drink, she figures there's nothing to lose. She won't waste her time pining and, anyway, Fraser is very easy on the eye…
Robson's been in love with Millie for ages, but acting on his feelings has always felt impossible. She's younger than him, and he's her employer… It's never felt right. Then when he sees her with Fraser, he realises he might have left it too late anyway.
But when Fraser isn't everything he seemed to be, and events take an unexpected turn, Millie wonders who to turn to. She doesn't need a doctor, but Robson is the one who is there for her.
And he has every intention of taking his chance and making it better… for both of them.
** Trigger Warning – This book contains a brief description of a sexual assault.
Other Porthgarrion Books
---