It Started with Ice Cream
---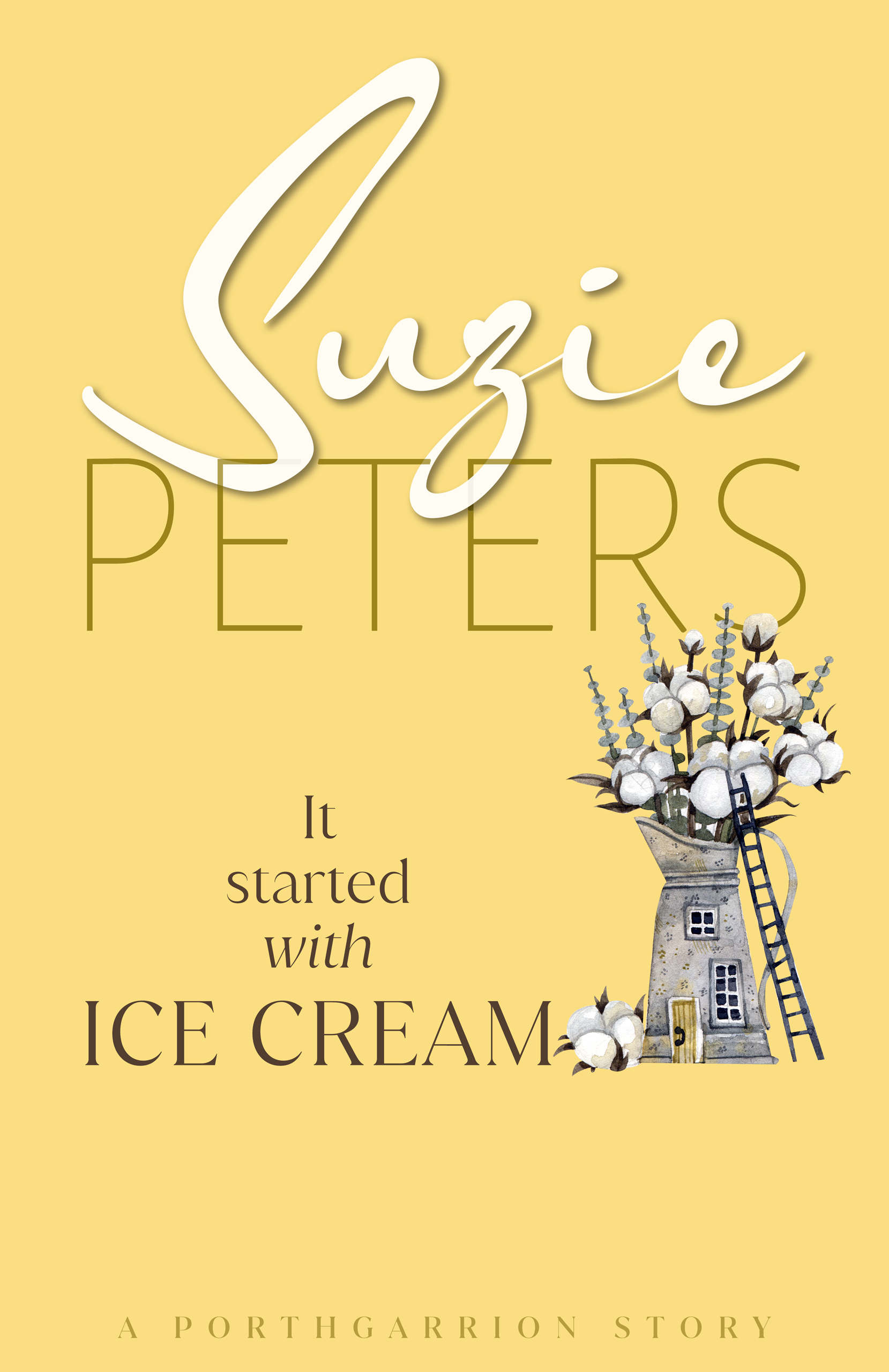 Sizzle Rating:

Romantic Sex and Language
It Started with Ice Cream – Welcome back to Porthgarrion, where love is always in the air…
Ember Penrose can't forgive her little sister for sleeping with Adrian.
It might have been four years ago, but why should she? Teagan knew how Ember felt about the handsome farmer… but did that stop her? No, it didn't. And now she knows there can never be anything between them, no matter how much she still wants him…
Adrian Roskelly enjoys his solitary life at the farm. Okay, so he'd rather share it with Ember, but years of rejection have taught him not to hope… or to dream. She's not interested in him, and the sooner he accepts that, the better.
A storm, a broken down van, and an excess of dry white wine lead to a night neither Ember nor Adrian will ever forget, but in the cold light of day, will they be able to live with the consequences of what they've done, and will they discover the truth of what's gone before?
Other Porthgarrion Books
---