Taming the Storm
---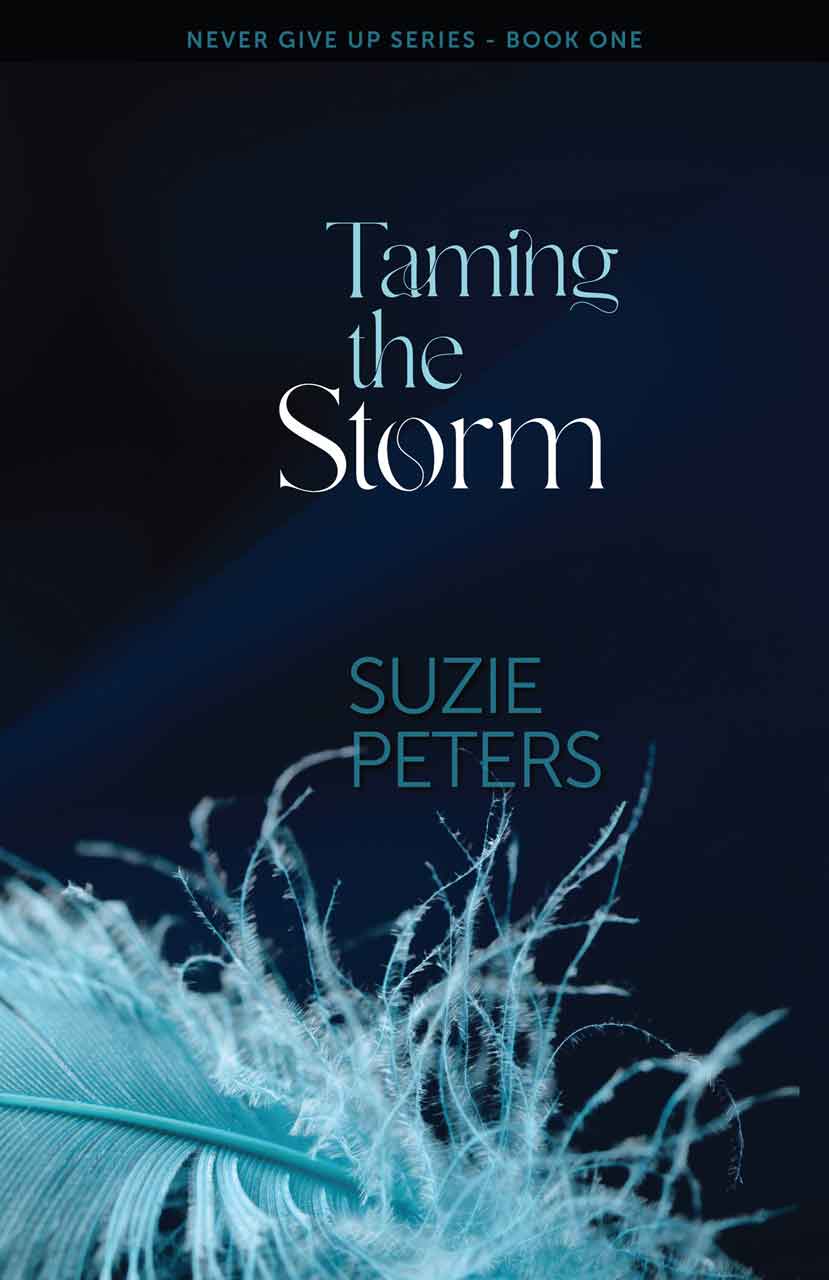 Sizzle Rating:

Sizzling Sex and Language
Taming the Storm – a dual POV story with graphic sex scenes, adult language, and a stormy, hot Dominant hero with a rule book all of his own.
"I still want to dominate you… I still need to dominate you. Sexually. But because it's you… and because I'm in love with you, everything else is different. The rules don't matter anymore."
Bree
What do you do when you're fresh out of a divorce from a man who wanted to control every inch of your life, but your brother's need to keep you safe means he's just as bad?
You escape… that's what you do.
And that's what I did, until my brother's gorgeous bodyguard caught me… and threatened to spank me if I didn't behave myself.
Now I can't stop thinking about him and all the things he could do to me… if only he wanted to.
Colt
What do you do when the woman you've been in love with for over a decade is finally free, but you know she's wrong for you? Or at least, you're all wrong for her?
You keep your distance… that's what you do.
And that's what I did, until Bree's impulsive escape made me threaten to spank her.
Now I can't get the thought out of my head… and I don't want to.
Taming the Storm is book one in the Never Give Up Series, but can be read as a stand-alone story with no cliff-hanger, and a guaranteed HEA.
A note from Suzie…
"I loved writing this story, probably more than any other to date (although I have a feeling I say that every time I finish a book!). In this instance, I just enjoyed writing about a man who's willing to be tamed… to throw away the rule book… for the woman he loves."
Other Books
---