Finding Matt
---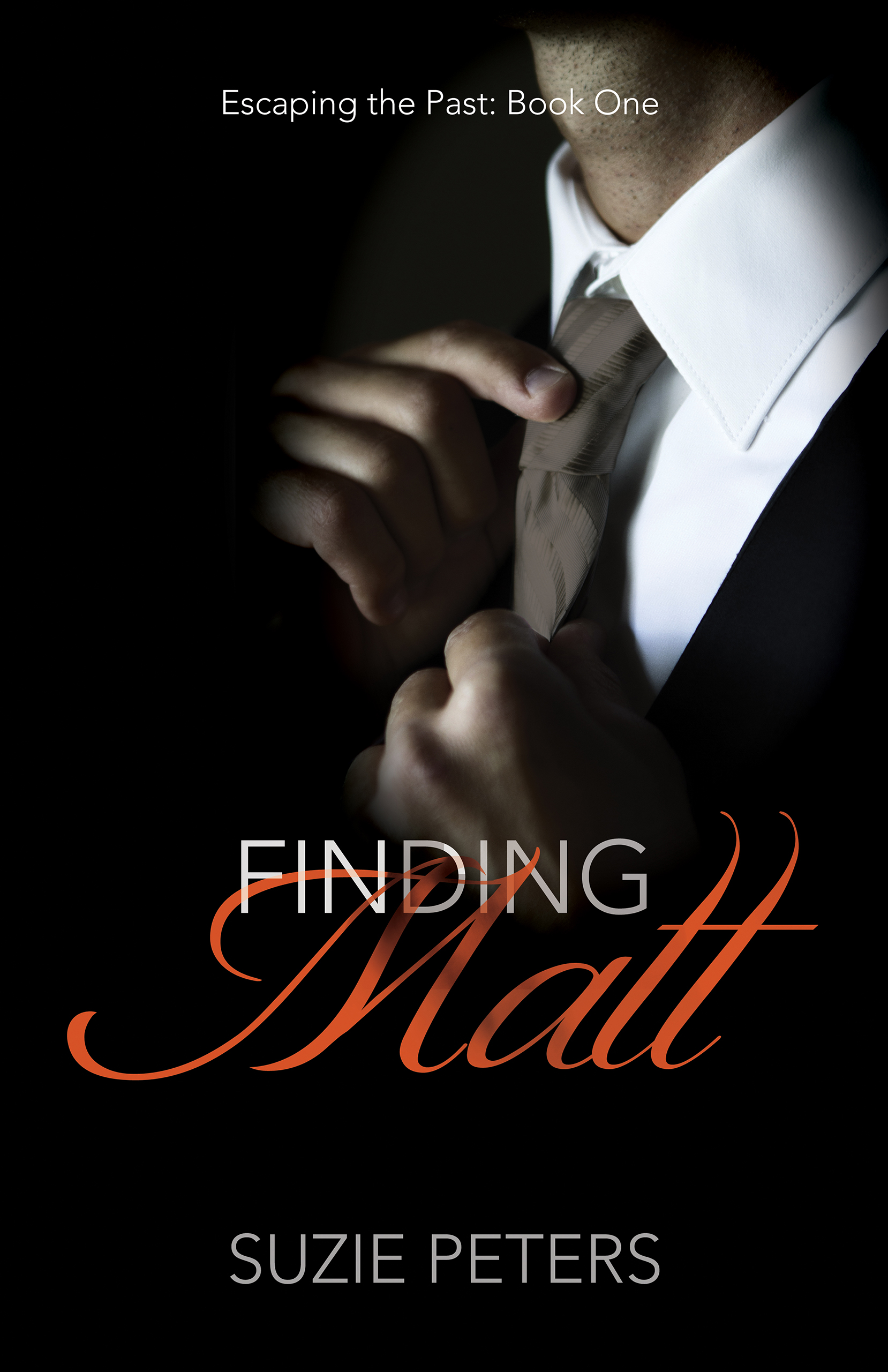 (Also available on Kindle Unlimited)
Sizzle Rating:

Hot Sex and Language
Finding Matt – sometimes appearances can be deceptive.
Finding Matt is the story of Grace, who seems to have it all, but in reality, has almost nothing, and Matt, who wants to give her everything… and more.
When her husband dies, she doesn't really know how to behave. He never loved her. And he's left her with nothing, except bruises and scars, and bad memories… and the hope that somewhere out there, there must be something better than this.
Matt is a self-made multi-millionaire from Boston, and until that night two years ago, everything was pretty damned perfect. He had his fair share of beautiful women, the best friends and a good life… until one stupid mistake nearly cost him everything.
Now he's done with looking back. He's done with being scared and he's done with uncertainty. He wants a future… with someone special. Someone he can trust. All he needs to do is find her…
It's business that brings Matt and Grace together.
It's love that holds them there.
But, when someone from the past threatens their happiness, and Grace's safety, how far will Matt go to protect the woman he loves?
He'll go as far as he has to… and further.
This is the first book in the Escaping the Past series.
A note from Suzie…
"My first ever novel… I loved writing this one, and creating a really strong couple, in Matt and Grace, who would support each other through thick and thin. And of course, I got to create the characters who would go on to inhabit the rest of the series. What fun!"
Other Books
---