Faking the Future
---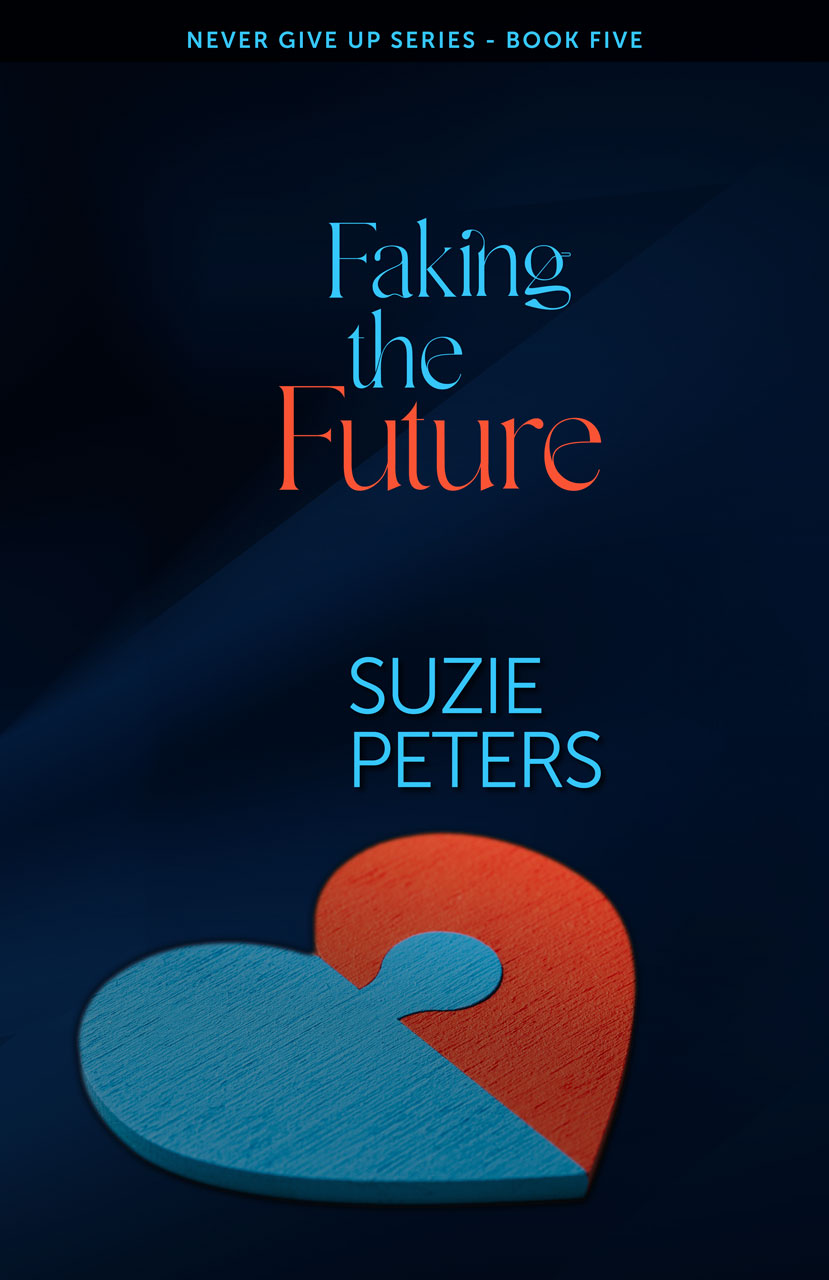 Sizzle Rating:

Romantic Sex and Language
Faking the Future involves a thinking woman's hero, who isn't afraid to make a fool of himself for love.
"I've gotta say, if I had a man in my life who looked that good, and was willing to do something like he's just done to apologize for being an idiot, then I wouldn't be standing in the ladies' room looking at the door he just walked out of. I'd be running right after him."
Isabel
What do you do when you're in danger of becoming the oldest virgin in town?
You fantasize… that's what you do.
That's what I've been doing for weeks now… fantasizing about Mason. Except he's finally asked me out, and while I can't believe my luck, he's also made it clear, this is all about work… and nothing else.
But with the help my little black dress, and a distinct lack of underwear, who knows what the night might bring…
Mason
What do you do when you're in love with your business partner, but she doesn't even know you exist?
You ask her to be your fake date… that's what you do.
I didn't want to lie to her, but she looked horrified at the prospect of a date with me, and now I've got not way out.
So, I have to decide… do I come clean? Or do I hope I can make the night less business and more pleasure…?
Faking the Future is book five in the Never Give Up series, but can be read as a stand-alone story with no cliff-hanger, and a guaranteed HEA.
This is a dual POV story with graphic sex scenes and adult language.
Publish Date
3rd December, 2021, in kindle and paperback formats.
Other Books
---