Making your Peace
---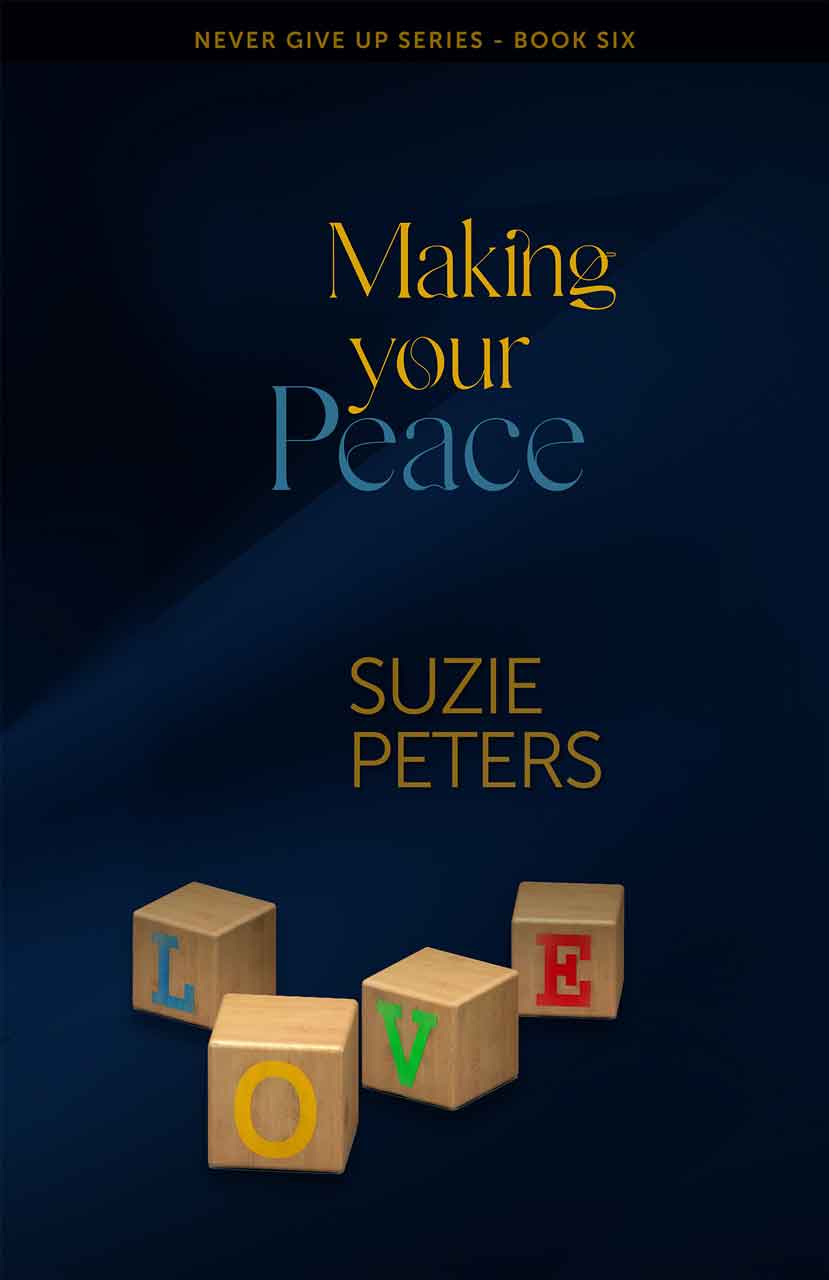 Sizzle Rating:

Romantic Sex and Language
Making your Peace features a fun-loving hero, who knows exactly what he wants from love.
"I will crawl over broken glass for you. I'll walk through fire. I'll do anything for you."
"Even get on your knees and beg?"
"Yes. Even get on my knees and beg."
"Wanna prove that?" she says, playfully.
"I thought I just did."
She shakes her head. "That wasn't begging. That was asking nicely."
Jemima
What do you do when you're looking for Mr. Reliable, but you've fallen for Mr. Flirt?
You accept it can never be… that's what you do.
Except Oliver's staring at my lips, telling me he wants to kiss them – well, me – until I'm begging him to stop.
I've never begged for anything, and even though I know I might regret this… I can't say 'no'.
Oliver
What do you do when just saying, "Hello," to the woman you love feels like a major achievement?
You learn to live with a broken heart… that's what you do.
Except she's biting on her bottom lip, looking sexier than should be legal, and that's more than I can take. I have to tell her how I feel…
And hope I don't regret it…
Making your Peace is sixth and final book in the Never Give Up series, but can be read as a stand-alone story with no cliff-hanger, and a guaranteed HEA.
This is a dual POV story with graphic sex scenes and adult language.
Publish Date
21st January, 2022, in kindle and paperback formats.
Other Books
---