Play Games With Me
---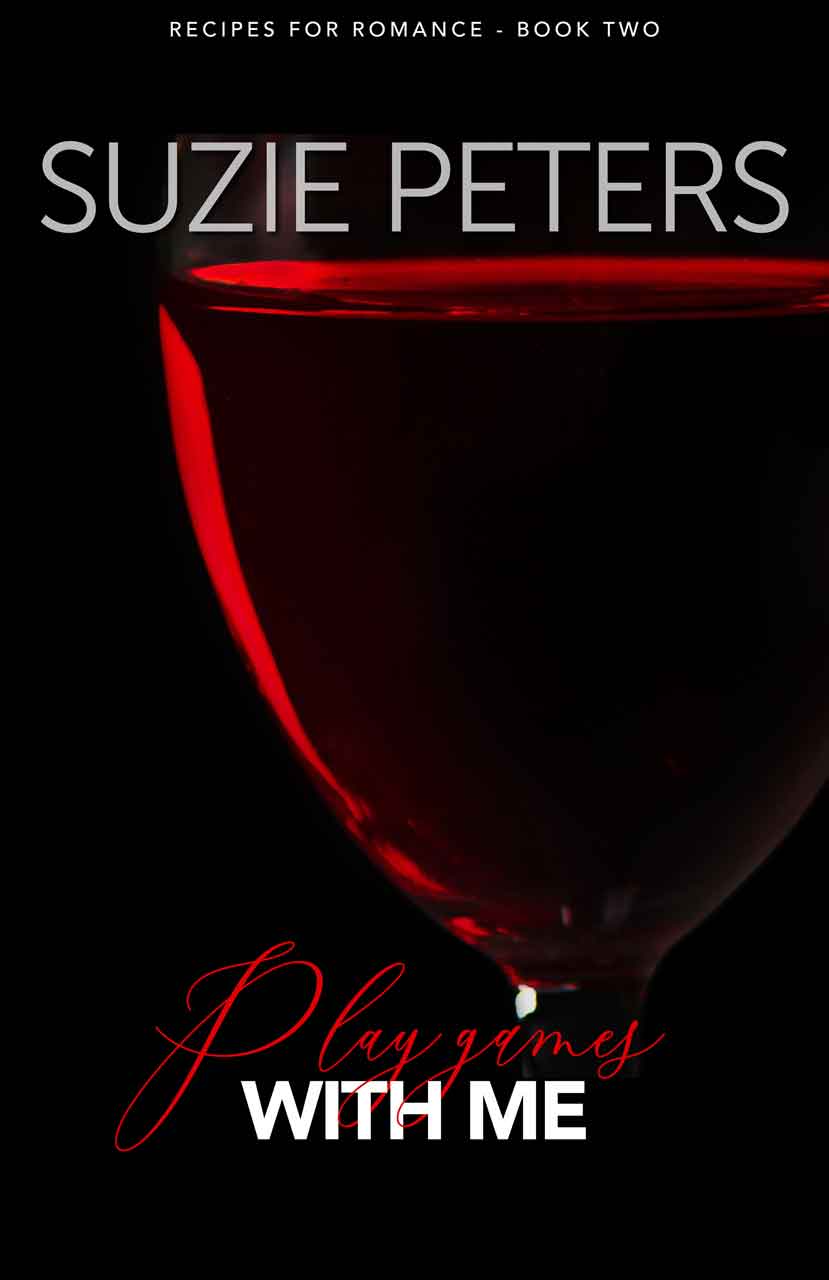 (Also available on Kindle Unlimited)
Sizzle Rating:

Hot Sex and Language
Play Games With Me – Because there's no such thing as too much fun.
Play Games With Me is the story of Petra, who's hiding more secrets than even she wants to think about, and Rob… a hero so hot, he could set any kitchen on fire.
Here's the thing about Rob… he's a nice guy. But he's also a player. Even he wouldn't deny that. He picks up women in the restaurant that he owns with his brothers, he takes them home and he spends one night with them. Just one night. That's all he wants. That is, until Petra walks into the place, her camera in one hand and his balls in the other. She's got everything he likes in a woman – and more. And the moment he touches her, he knows she's the one. He knows he'll put his past behind him and give up everything for her. The only problem is, she keeps running out on him. He's just got to figure out why…
As far as Petra is concerned, Rob is like the most delicious, dark, intense ice cream, that you just want to lick – all over – and she can't think of anything she wants more than to let him into her bed… and her life. But she's been let down before. Badly. And as much as she wants to be with Rob, she knows he's not the man for her. As well as being utterly gorgeous, he's also the biggest flirt she's ever met, which means she just can't be with him. It's too much of a risk for her… especially when she's got so many secrets to keep.
This is the second book in the Recipes for Romance series.
A note from Suzie…
"Rob and Petra's story is a sizzling hot main course, and to be honest, I probably had more fun than should be legal researching this book… but that's a whole other story!"
Other Books
---